Construction Happening at Neal Dow
Neal Dow was on t.v.. Check out the story Ross Fields did of some of the construction work being done on our school campus. Some of our awesome staff and amazing students even got to be on camera. Click on the link below to watch .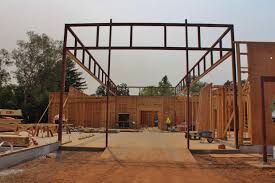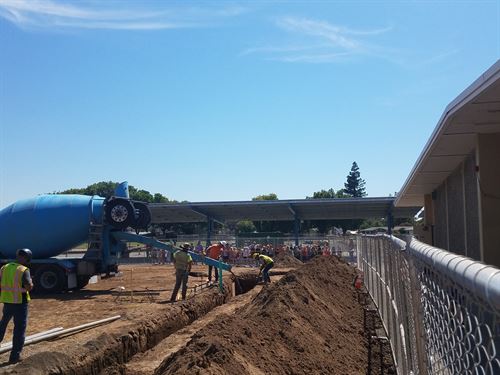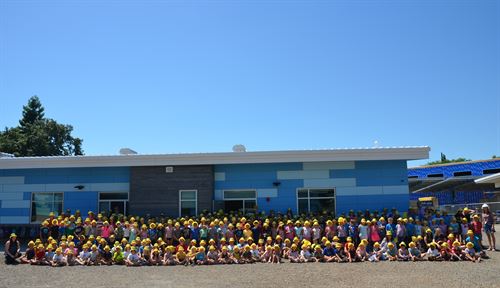 Some of our Neal Dow students dressed up for Halloween with Officer Winston.